iPhones
Buy or sell iPhones with confidence and enjoy peace of mind with our one-year warranty and 30-day money back guarantee. Upgrade your device without breaking the bank.
SHOP NOW
New Arrival
Discover the Latest Tech Treasures!!
Unveil innovation and upgrade your gadget game with our freshest arrivals. Stay ahead of the curve and shop now for what's new and noteworthy!
SHOP NOW
Smart Watch
Time to wear some serious style! Make your wrist the envy of all tech enthusiasts with latest Apple watches without holes in your pockets.
SHOP NOW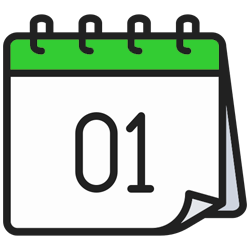 30-Day Returns
Return any device within 30 days, and we'll provide you the return label.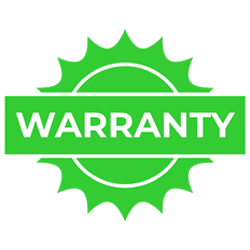 Warranty Included
All devices comes with warranty so buy with peace.
iPads
iPad enthusiast, rejoice! From the latest models to budget-friendly options, our collection has the perfect tablet to suit your needs. Get ready to take the world by touch!
SHOP NOW
About UsedphoneZ
UsedphoneZ is your premier destination for top-quality, affordable used gadgets. We specialize in offering a wide array of pre-owned smartphones, iPads, tablets, and smartwatches meticulously selected, inspected, and certified to meet our stringent standards. Our diverse selection includes popular brands and models, providing budget-friendly options without compromising on quality or reliability. At usedphoneZ, we pride ourselves on exceptional customer service, guiding you through every step, from purchasing to selling your gadgets. Our dedicated team ensures a smooth experience, answering your questions and offering expert guidance. Explore our inventory today and find the perfect device to complement your lifestyle at an affordable price.
Newsletter
Enter your email address to receive the latest offers and product previews